Hey guys! I've received a lot of questions from readers asking about creating their own cryptocurrencies, so I decided to make a quick gig on Fiverr to help you all out. If you've ever wanted to make your own cryptocurrency it's pretty easy to do.
But it's even easier to just let me make one for you!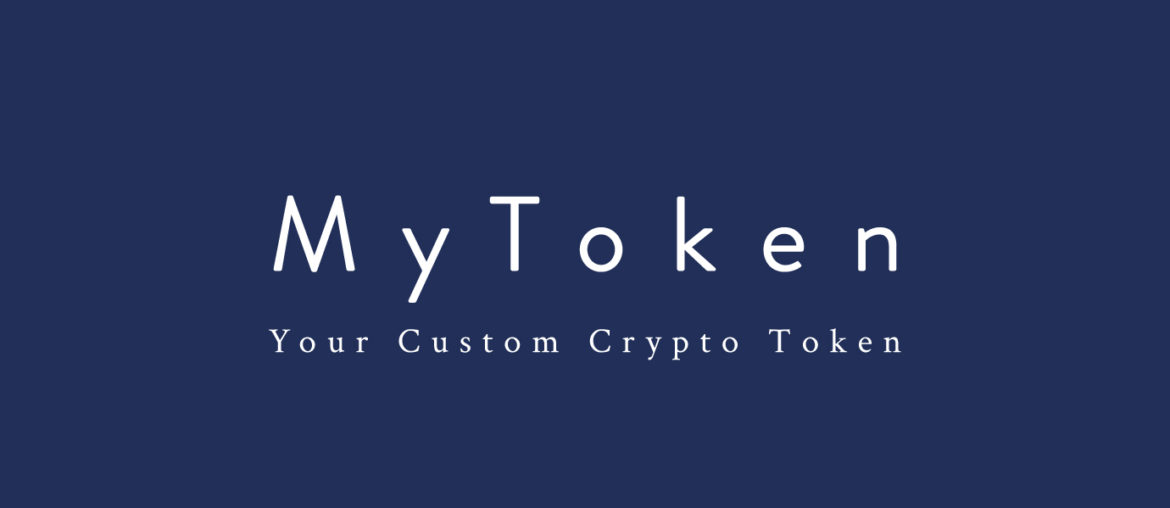 Have you made your own token before? I'd love to hear about it.
FREE TOKENS: If you want to get 500 of my PIXI tokens, just leave a comment below and I will get them to you!