Last night was the premier of Silicon Valley Season 5. I was hoping to see some references to cryptocurrency and was super excited to see the Coinbase logo and what looked like a Bitcoin miner in the opening credits.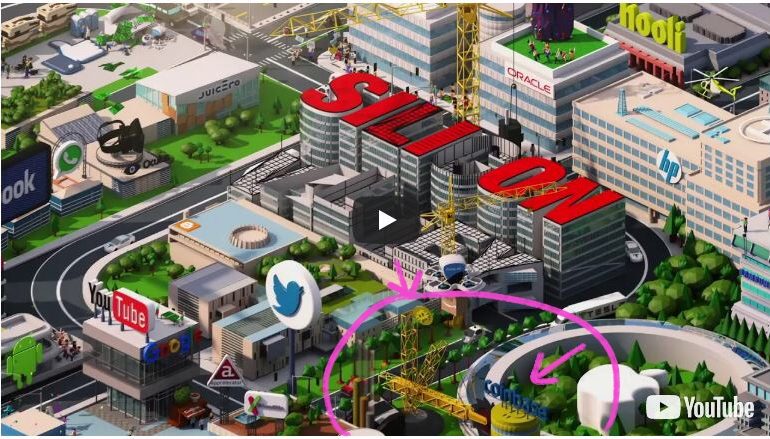 Here's a link to the video from YouTube:
I loved hearing them talk about the decentralized internet, and I'm hoping to see them launch a Pied Piper coin sometime this season.
Follow me on twitter @thecoinpixie